Physical therapy in Spring Grove can be an instrumental part of your rehabilitation from injury. Our team tailors our physical rehabilitation program to you in order to ensure you regain your range of motion and allow you to get back to the activities you enjoy.
Our team also employs additional techniques and therapies to give you the best chance of experiencing a full recovery.
Physical Therapy Treatment Options in Spring Grove
We provide a diverse set of treatment options, including:
Soft Tissue Mobilization (IASTM)
Functional Muscle Release
Joint Braces (knee, postural, collar and back bracing)
Rehabilitative Exercises
Rapid Release Technology
Our team tailors the type of treatment to you and takes into account the severity of your injury, your goals, as well as the timeframe that you'd like to achieve them in, to recommend the best comprehensive rehabilitative physical therapy plan for you.
Our team is experienced in rehabilitating a wide range of injuries and conditions, including: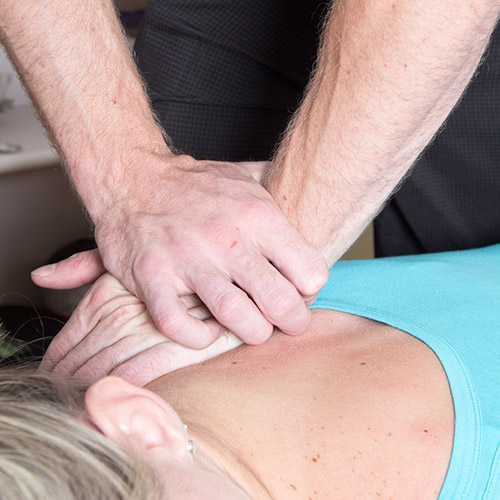 Sports Medicine
With nonsurgical options becoming an increasingly popular option for injury recovery, it would be wise to schedule a consultation with one of our doctors to ensure you choose the best rehabilitative therapy for you.
While chiropractic has been proven to be an excellent source for injury rehabilitation and healing, it is an even better resource for preventing the damage from happening. Chiropractors view the body as a whole, taking into account all aspects of health.
Our team at Discover Medical Center has the resources to provide non-surgical treatment including adjustive procedures, physical therapy, and soft tissue massage to address the nervous, skeletal, muscular, and ligamentous systems. Through this approach, the body is allowed to function at its optimal level, keeping you off the bench sidelined with injuries throughout the season. If you are an athlete in the Spring Grove area, contact Discover Medical Center today to schedule your individualized consultation.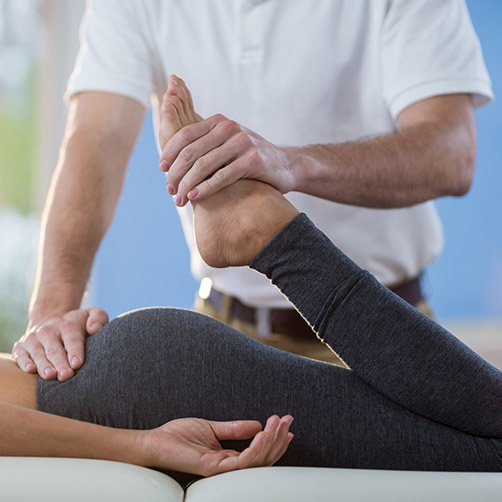 Spring Grove Physical Therapy Center
Whether you opt for traditional physical therapy treatments such as rehabilitative exercise, chiropractic care, spinal decompression, or the latest in non surgical options, our team is committed to helping you get your lifestyle back. Contact our team today to discuss the best treatment options for you.